Tow Management

, Made Simple
Tow Dispatch Solutions
Automated dispatch and compliance
TowPro is the preferred software for both dispatchers and tow companies to provide real-time situational awareness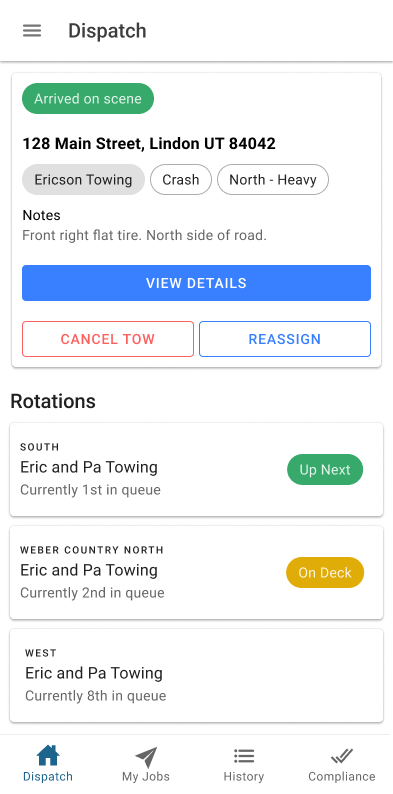 What makes us preferred?
Transparency
TowPro is built to be transparent. That's why tow companies receive tows on a rotation basis. We make it very clear when you're next in line to get a call, saving you from waiting round the clock for if a call comes.
Automated Compliance
Clear the red tape! Gone are the days of hounding people for compliance documents. We manage it all in one convenient location and ensure everyone is compliant 24/7.
Adapt to your needs
Our software is designed to handle any use case you can throw at it. Different states have different regulations and requirements. We're right there with you to make sure TowPro fits the requirements for your area.
A Dispatcher's dream
Put your tows on autopilot. Once you create a tow, our system will find the next available tower with the right equipment. Watch as they arrive on-scene and take care of the rest.
Get a demo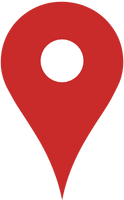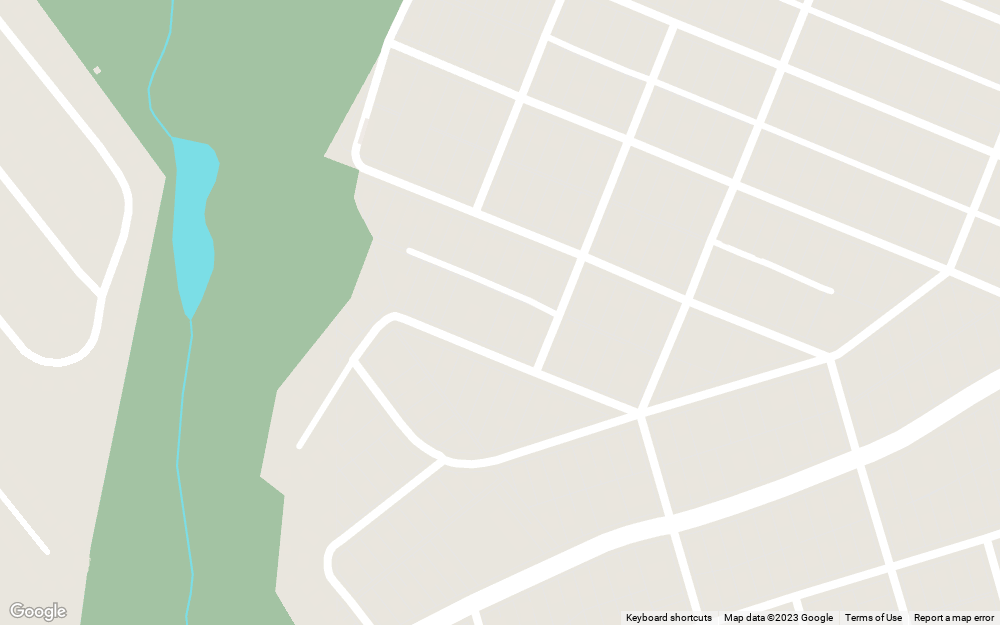 Visibility for Towers
Enough waiting by the phone. Know exactly when you're on-deck for a tow and where you are in the queue with rotation based towing.
Get a demo
Eric and Sons Towing
On a tow
Tow for Less
In the queue
Frequently Asked Questions
If you can't find what you're looking for, feel free to reach out to us!
No! TowPro does not own any tow yards and never will. We're only focused on being a software solution that improves towers lives, not working against them.
You are billed a fee per tow. You are able to forward the charge onto your customer, costing you nothing in the end and not cutting into your bottom line.
TowPro doesn't log your location unless you are actively on a tow. While on a tow, your location is shared with dispatch so that they can make sure a tow isn't reassigned if you are nearby the scene.
Get in touch
Whether you'd like a demo or just want to understand how TowPro can help, we're happy to answer any questions. Fill out the form below, and we'll reach out soon.